Here at Ashley Chloe, we're always on the lookout for what's trending, particularly if it's fun and daring. What better way to express yourself than through a wacky and out-of-the-box fashion choice? We love fashion, and we love accessible fashion. Just like our carefully designed wearable tech, we know how to bring you affordable luxury. So, check out what trends were seen on the runway, and shop similar styles that won't break the bank! Read on!
Feathers
Ever since Zoe Kravitz showed up to the 69th annual Primetime Emmy Awards wearing this glorious feathered gown, feathers have remained solidly in the spotlight. For the rest of us? A good feathered accessory may do.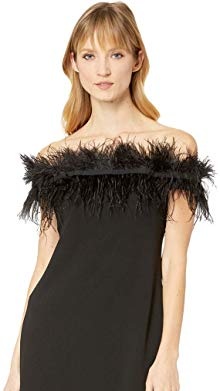 2. Fishnet
Fishnets aren't just for Cabaret anymore. Fishnet crochet overlays were spotted during Milan Fashion Week by designer Salvatore Ferragamo. We love this net bag with the same feel by Mango.
3. Polka Dots
In the spring/summer ready to wear collection by Celine, we saw this off-shoulder polka dot masterpiece. Truly, polka dots seem to come back every other year, but we aren't complaining. They're a classic that pairs with everything!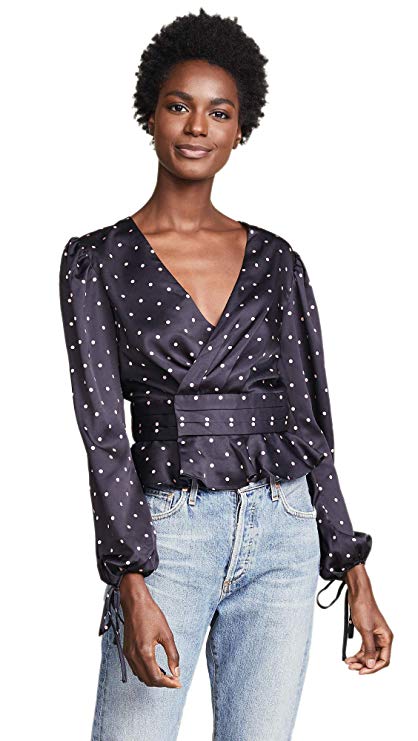 4. Top Handle Bags
Top handle bags were prevalent on the Spring 2019 runways, and we aren't complaining. Sophisticated and functional, we simply can't get enough.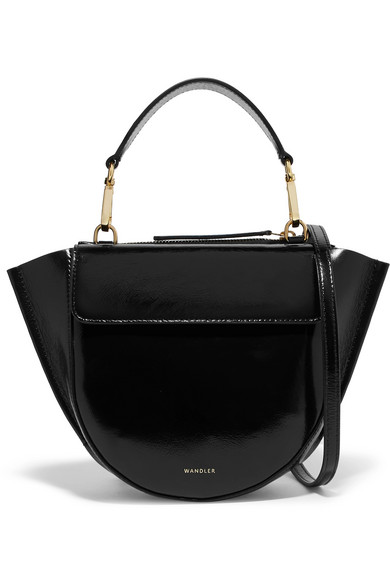 5. Animal Print
Is it just us, or does a leopard shoe add the perfect "oomph" to every look? Harpers Bazaar even named "tiger print" as the defining trend of 2019. So, go ahead and get a little wild this Spring!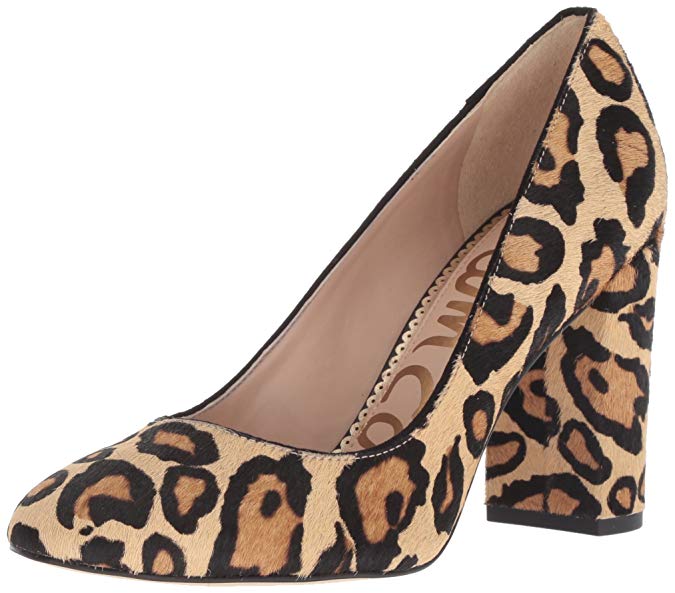 6. Biker Shorts
We admit this is a more difficult one to pull off, but we're relieved that the daisy duke cut-offs of the early 2000's are a thing of the past.

7. Tie-Dye
Are millennials the new hippies? I suppose we'll save that debate for another time. Right now, we'll embrace the best thing that hippie culture has to offer: tie dye!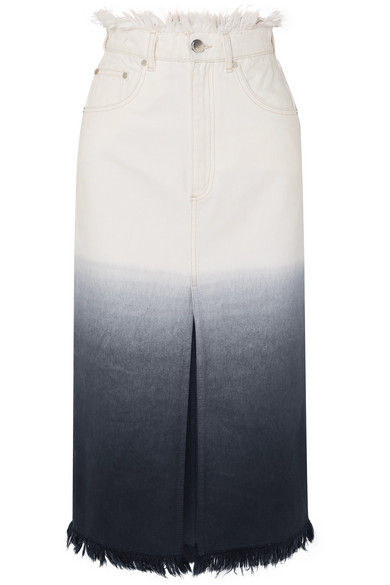 8. Pale Blue
This color looks great on everyone! We love how easy it is to wear. This look was seen on a Marc Jacobs runway for the Spring/Summer 2019 collection.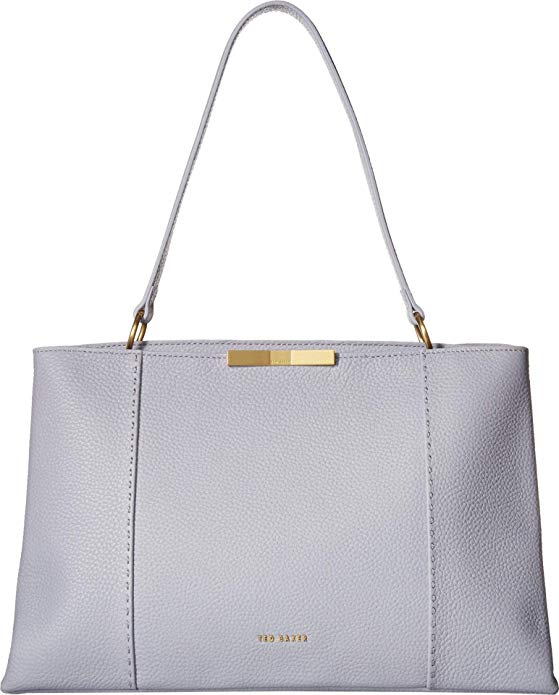 9. Butterflies
Naeem Khan featured some stunning butterfly appliques on the runway, and we are kind of digging it! They're very reminiscent of the butterfly clips that were so en-vogue circa 1995. Our version may not be great for an everyday-wear (we were thinking more along the lines of festival-wear)!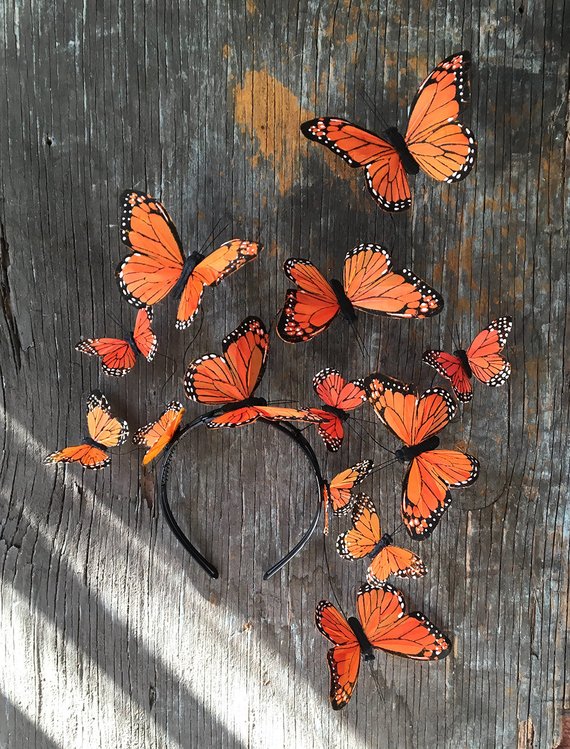 10. Neons
Shocking neon colors were spotted at the House of Holland Fashion Week. Do you dare to be bold?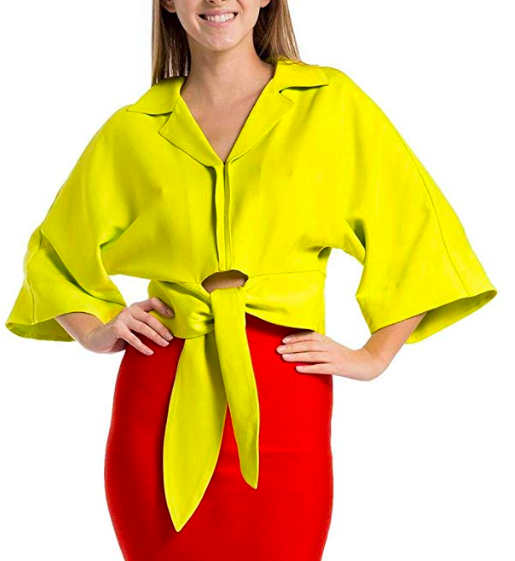 11. Metallic Plaid
We spotted metallic plaid on the runway by Sally LaPointe this year. It feels to us like taking a classic and making it futuristic! This look might be more wearable when complemented with a solid color.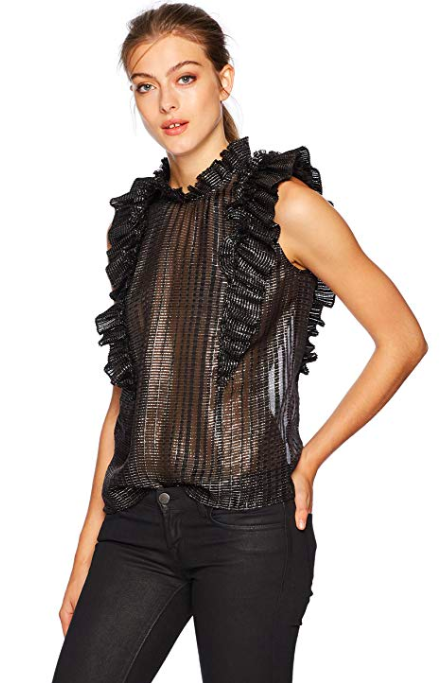 12. See-Through Plastic Coats
Rainy days are no match for this trend! Functional and effortless cool, we can't help but love these see-through coats!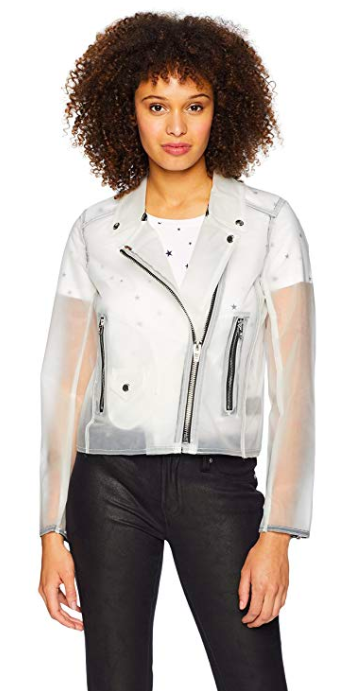 13. Sheer Bottoms
Enjoy the warm Spring breeze, while still showing a little leg. Miu Miu Spring 2019 showed us just one of the ways this incredible look could be styled.
14. Crochet
Nothing says warm weather like the crochet. Bikini tops, bags, and beyond, crochet has a relaxed attitude and can beautifully compliment any Spring outfit!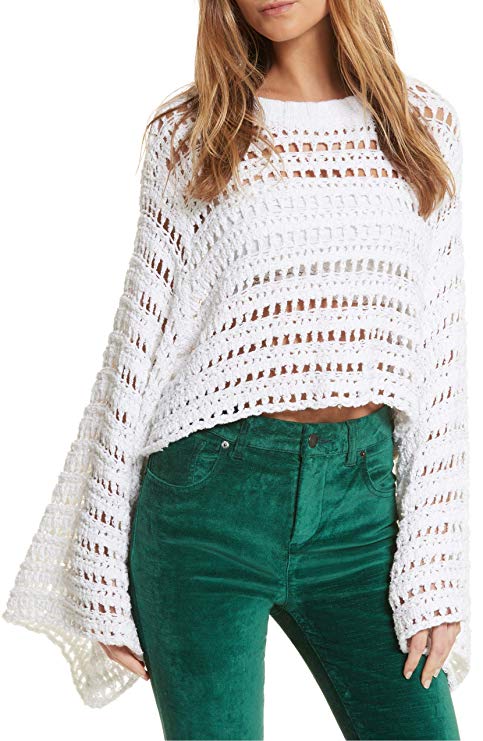 15. Crazy Mixed Prints
Ashley Chloe women are bold. Nothing says bold like mixing an unexpected print-- and that's exactly what we say all over the runway for Spring/Summer collections this year. It's an easy trend to get wrong, so be sure to check out some runway inspiration before giving it a try.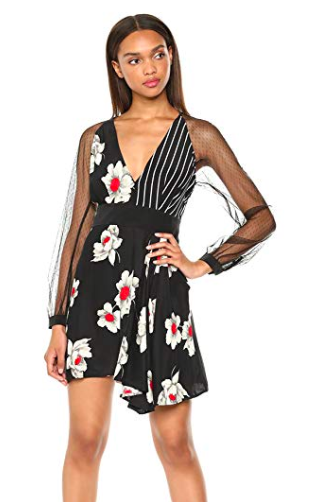 READY TO ROCK THE TRENDS WE MENTIONED? WERE THERE ANY TRENDS YOU SAW ON THE RUNWAY THAT YOU'D LOVE TO SEE AN AFFORDABLE ALTERNATIVE TO? LEAVE US A COMMENT BELOW, AND WE'LL BE SURE TO RESPOND!