You have created your vision board, written down your resolutions for 2019 and imagined a day in the life of your dream job.
The biggest question is...
Are you taking steps every day towards your career goals?
Here are a few ways to hold yourself accountable for your career vision.
Speak to someone that is in the position you want to be in.
It is 2019, never be afraid to reach out to people through LinkedIn or email! If you cannot find the information of a particular person, try to reach out to their associate. Kindly message those that are in the ideal position you would like to be in and ask for a few minutes of their time or coffee. Learn and explore what challenges they have faced and what their advice would be for you.
Knowledge is power!
Research your industry that you are most passionate about.
Staying relevant in today's rapidly-growing society can be exhausting with the amount of information online but it is of high importance to getting closer to your goals. We would suggest not only narrowing down your research to industries you are interested in but also to specific writers, entrepreneurs, and content curators that are posting information that get you excited about what matters to you!
Take it one step further..
Find out how you would make a difference in your industry. What are current problems that you feel need to be addressed where you know you can make the biggest change. Write it down, blog about it, create videos, speak to others that resonate, create your plan of action.
Most importantly, take one action each day!
Here are a few career podcasts to inspire you.
Feel free to listen to them on your commute to work or when you want to refocus and reignite your passion for your vision!


Style Your Mind with Cara Alwill Leyba
"Style Your Mind is a podcast for success-driven women who want to design their thoughts, empower themselves, and build a beautiful life and career."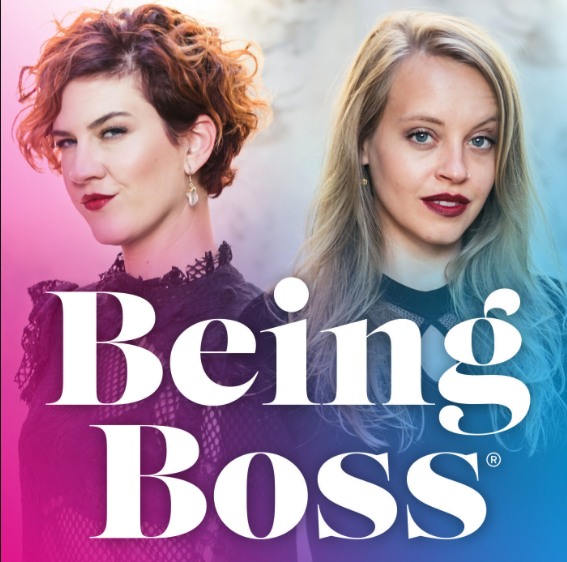 with Kathleen Shannon and Emily Thompson
Being Boss with Kathleen Shannon and Emily Thompson
"Being Boss is a podcast for creative entrepreneurs, freelancers, and side-hustlers."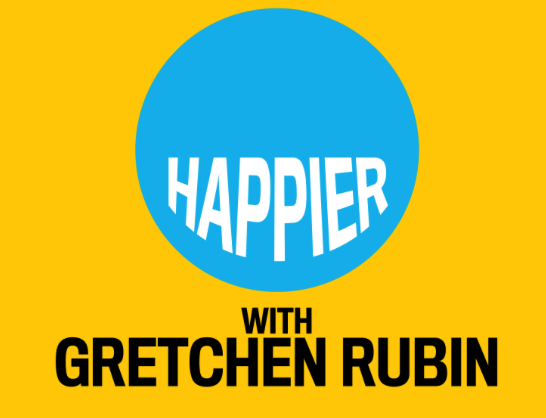 Happier with Gretchen Rubin
"How to build happier habits into everyday life, as we draw from cutting-edge science, ancient wisdom, lessons from pop culture—and our own experiences (and mistakes)."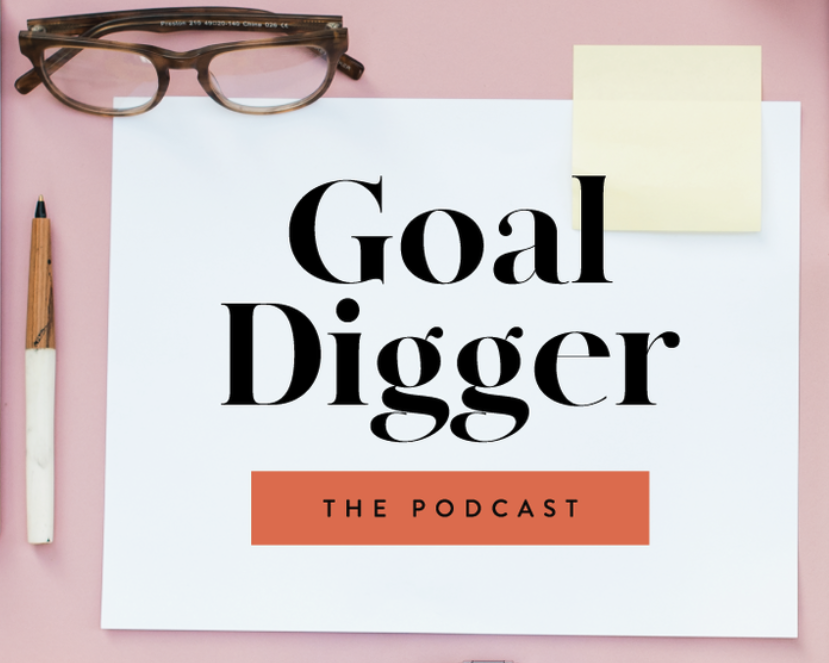 The Goal Digger Podcast with Jenna Kutcher
"The live-workshop style business podcast that is helping thousands redefine success and chase bolder dreams."